Alleman's Communication

Serving Chambersburg and South Central Pennsylvania Residents for over 30 years!

DISH promotional prices starting at $19.99/mo. for 12 months

Everyday low price $34.99/mo. Requires 24-month commitement and credit qualification. Early terminiation Fee applies.

Get America's Top 250 for $39.99/mo. for 12 months. All offers required 24-month commitment and credit qualification. Early Termination Fee applies.
Important Terms

Watch this
Record that

Record your favorite shows while watching something else. Add a Super Joey to record up to 8 channels at the same time.

Have more
choices

Enjoy On Demand movies, Pay-Per-View events and FREE Apps when you connect your Hopper to the Internet.

Do not disturb

Stream music on your surround sound, or listen to programming undisturbed with Bluetooth® headphones.

Find that darn remote easier

Never lose your remote again! Press a button and the Hopper will make your remote beep, so you can hear where it's hiding.

Mess with the Volume Less

SRS TruVolume technology prevents annoying volume fluctuations. No more adjusting the volume and no more loud commercials.

Apps

More than just TV! You'll be able to access Apps like Pandora, Facebook, MLB Network and The Weather Channel through your TV.
Which package is right for me?
We'll help you decide. Here are our most popular.
>

View All Packages
All offers require 24-month commitment and credit qualification. Early Termination Fee applies.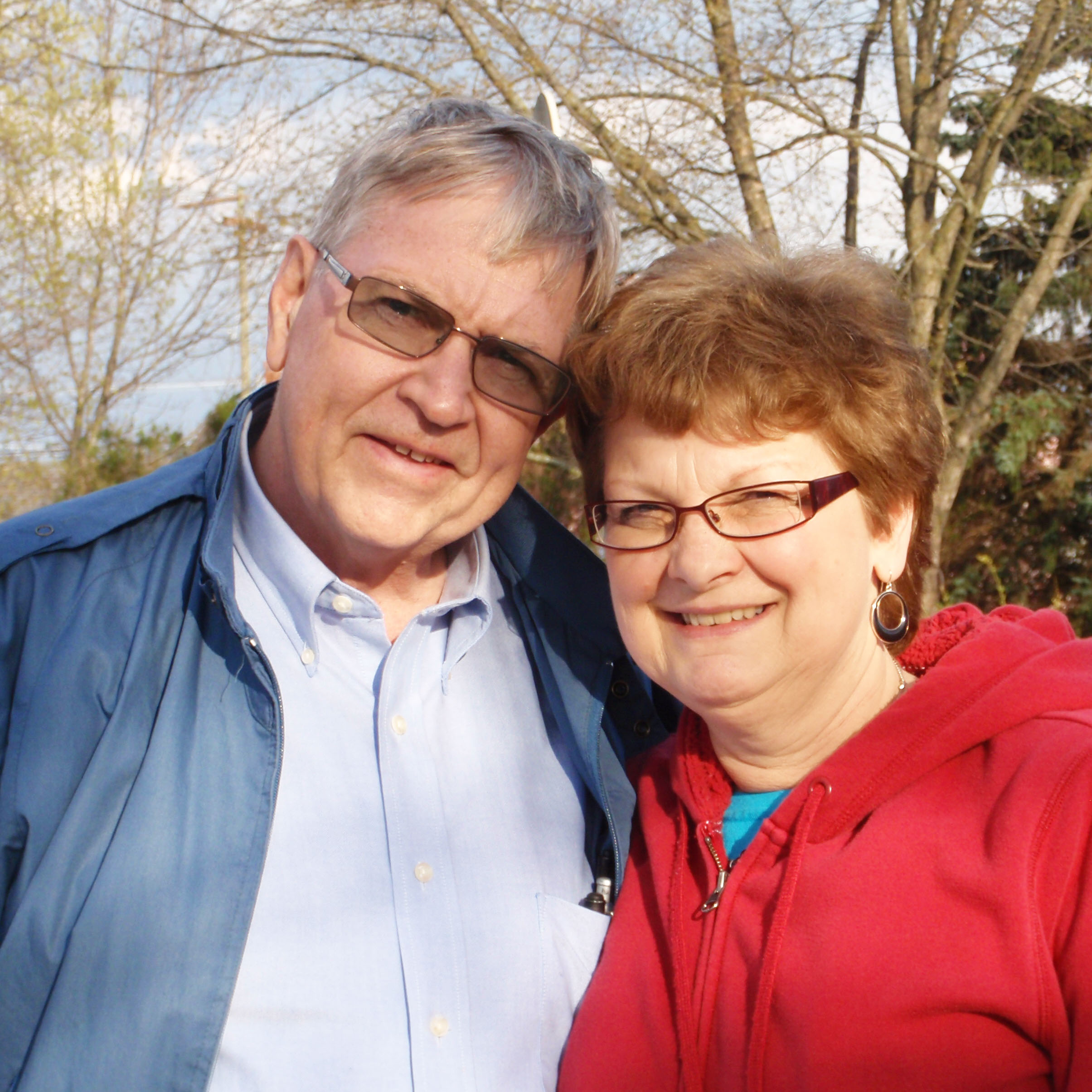 Carl and Fay Alleman of Alleman's Communication is an authorized DISH Satellite television Retailer specializing in Satellite television and Internet service. Alleman's Communication is your local choice for DISH service! We are dedicated to serving the local community of Chambersburg and south central Pennsylvania and have been for over 30 years. DISH is the best choice for value, technology and customer service with the lowest prices nationwide. Why settle for just a voice over a phone? We would love to meet you in person. Please stop by our showroom along US Route 11 N (Philadelphia Ave) on the north side of Chambersburg. In our showroom, you can checkout the satellite systems in operation, that way you can "see & touch" LIVE Dish Network satellite viewing. Stop by today to find the package that works best for you! We look forward to meeting you. Carl & Fay Alleman, Owners
Alleman's Communication
1904 Philadelphia Ave
Chambersburg, PA 17201
717 263 2675
Get DISH today. Get more.
Save up to $450 with these special introductory offers.